Welcome to Canadian Star Line Inc.!
We are a Canada based company established in 1988 and We are involved in moving cargo through ships and Air lines in addition to freight forwarding and air cargo operations, We continuously strive to better by our selves and provide solutions to our clients in need of the fastest, most reliable, and economical routes to transport their cargo. The options offered by our representatives are unparalleled.

Our Services
At Canadian Star Line Shipping, we are well-known for our ability to handle all our customers' particular logistics and forwarding needs from start to end.
Cruise and cargo ship handling

Passengers and Crew handling

Transport services

Crew Suppliers

Ship suppliers

Logistics

Junk Removal
We were previously using an unreliable company with a very complicated registration and transfer process. Then we found TransCargo and the control came back to us.
Steve McDonald
Manager, Tesla Motors Ltd.
I've been happy with the services provided by TransCargo LLC. Samantha Culligan has been wonderful! She has returned my calls quickly, and she answered all my questions!
Anna Briggs
CEO, Smart Move Ltd.
This is due to their excellent service, competitive pricing and customer support. That's becoming so distant and digital, it's throughly refreshing to get such a personal touch.
Jonathan Adams
Founder, Great Wall Ltd.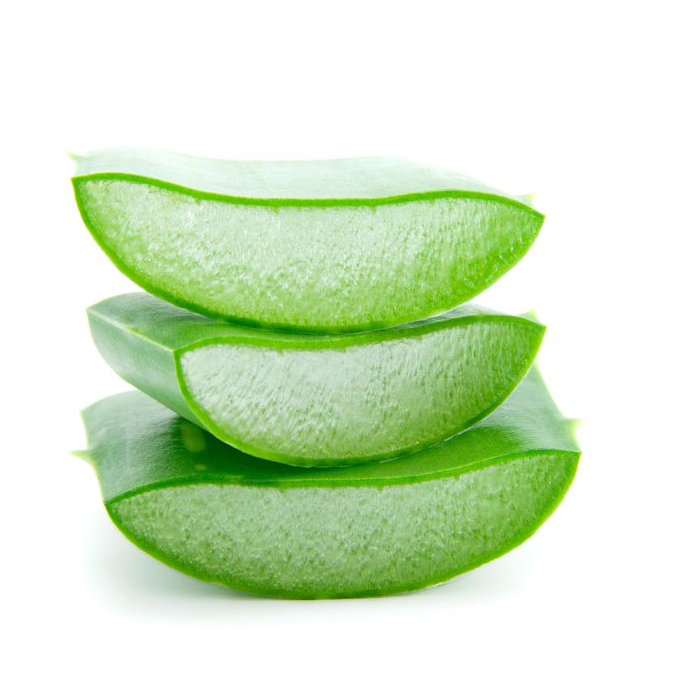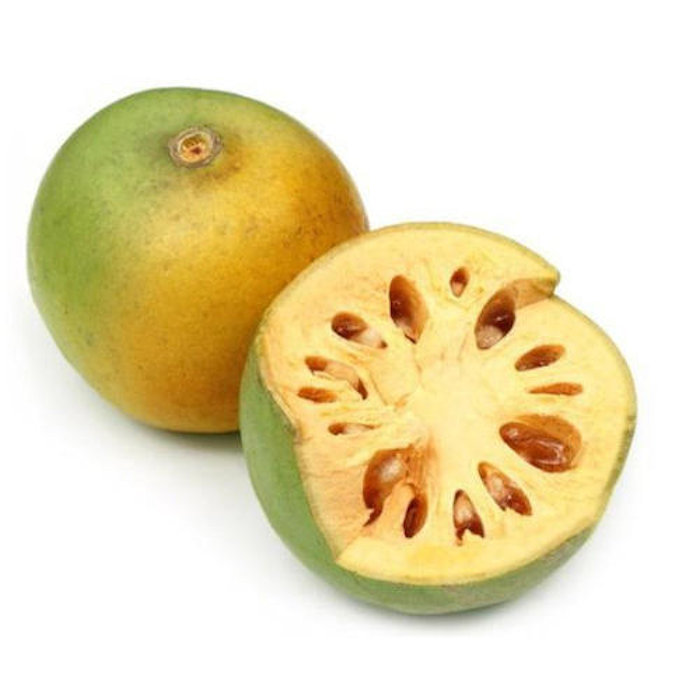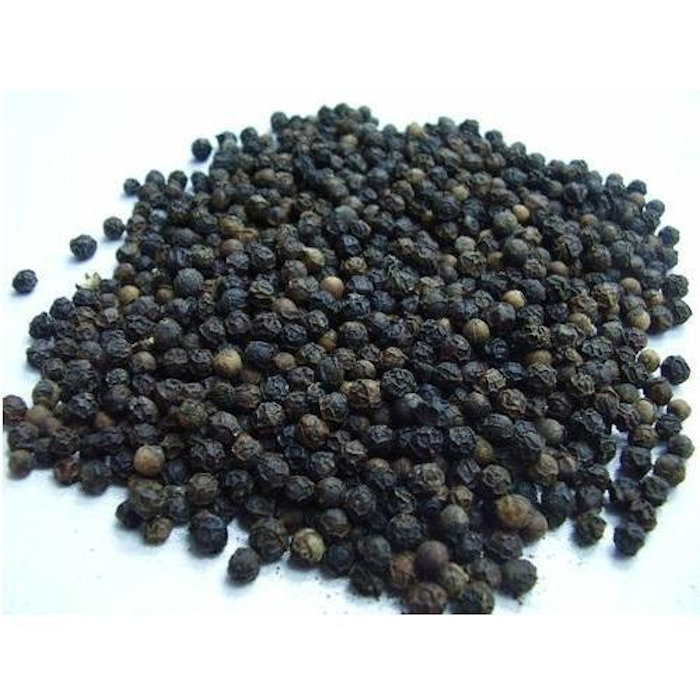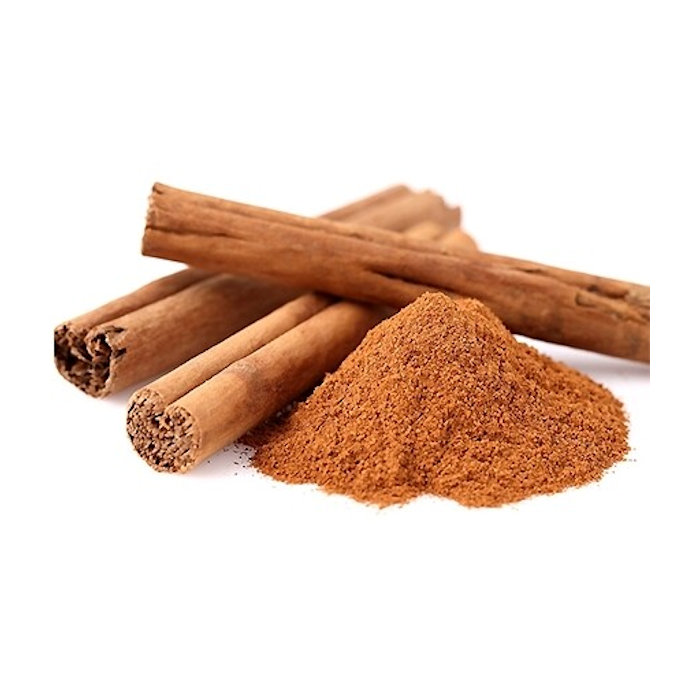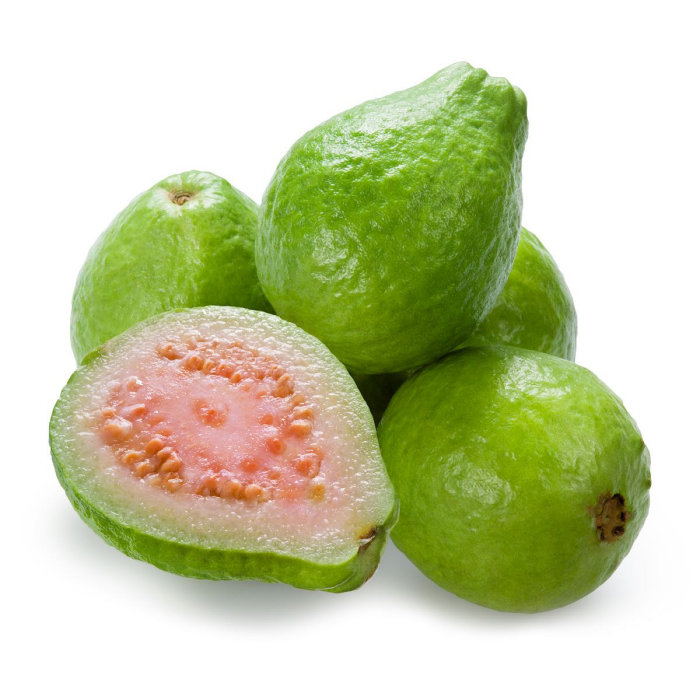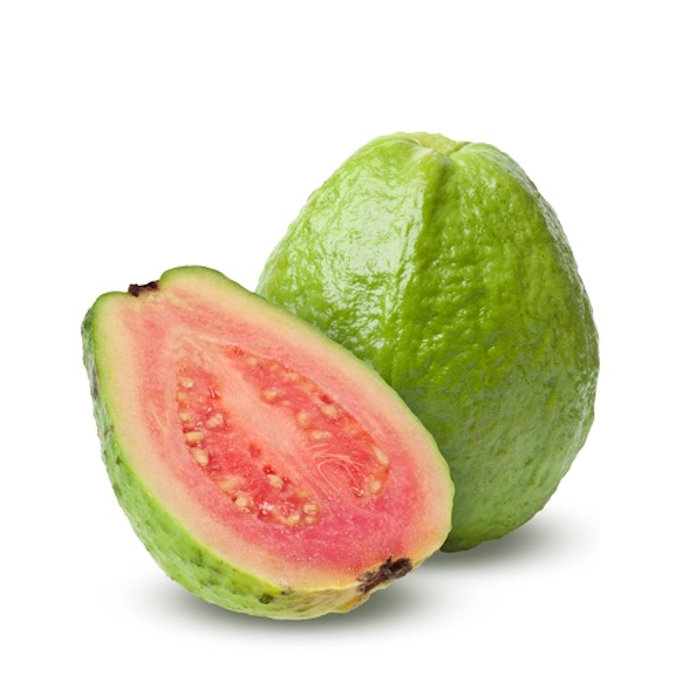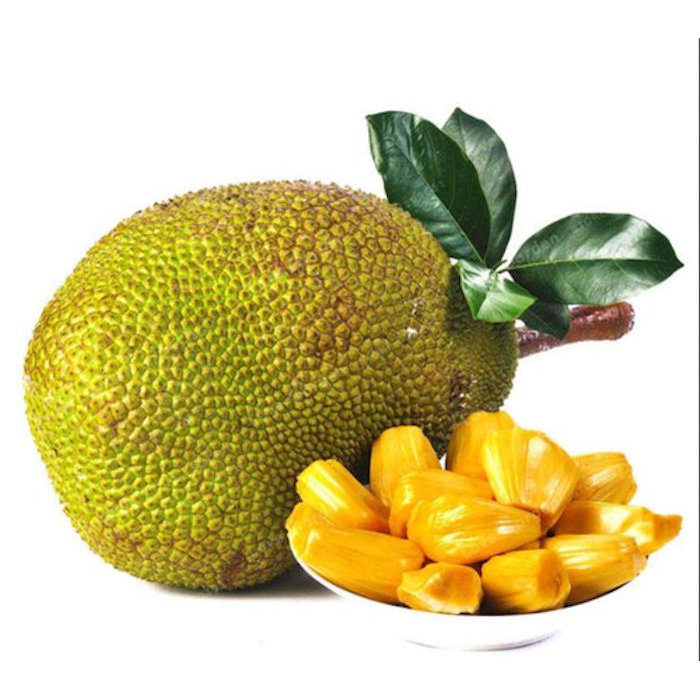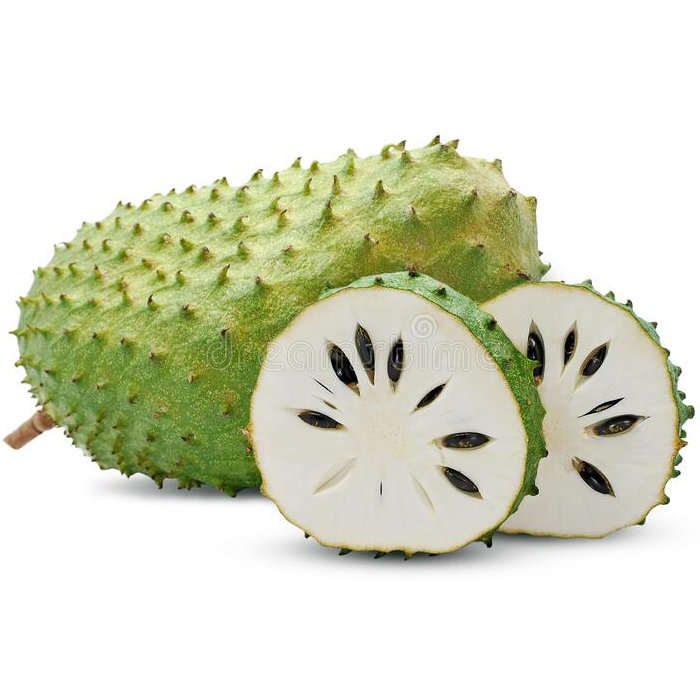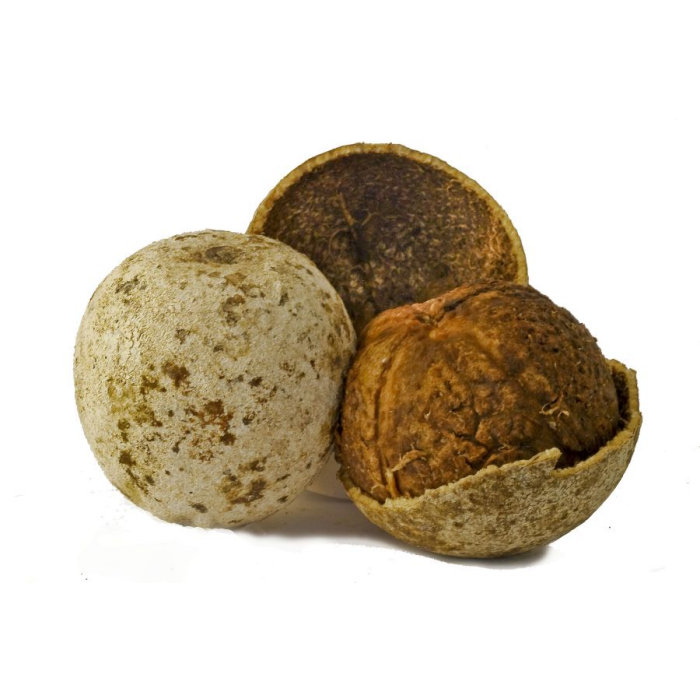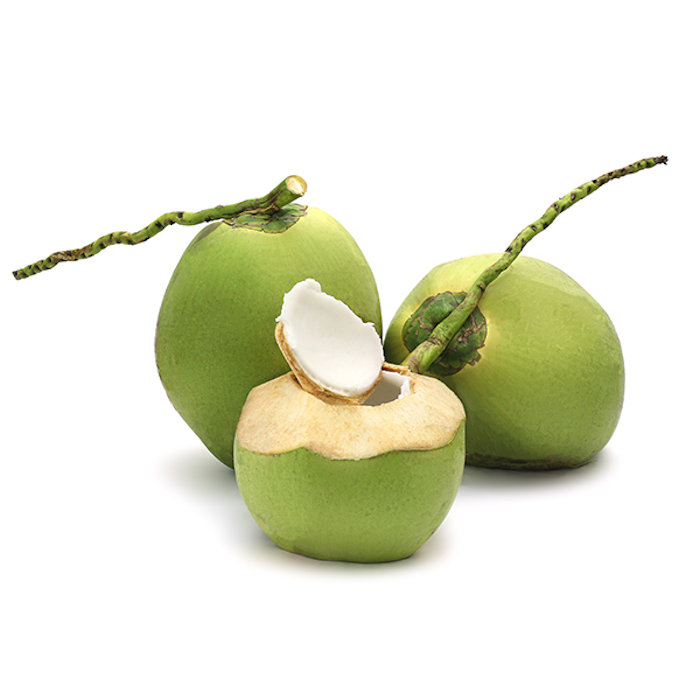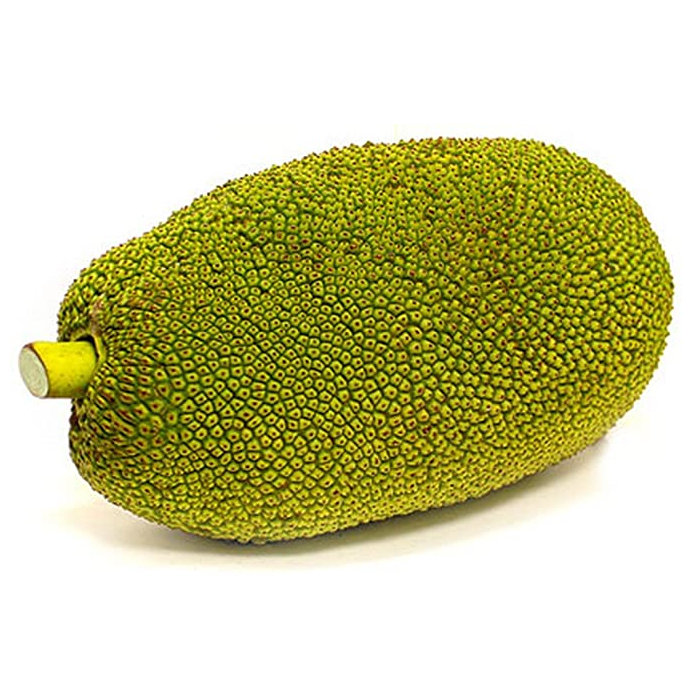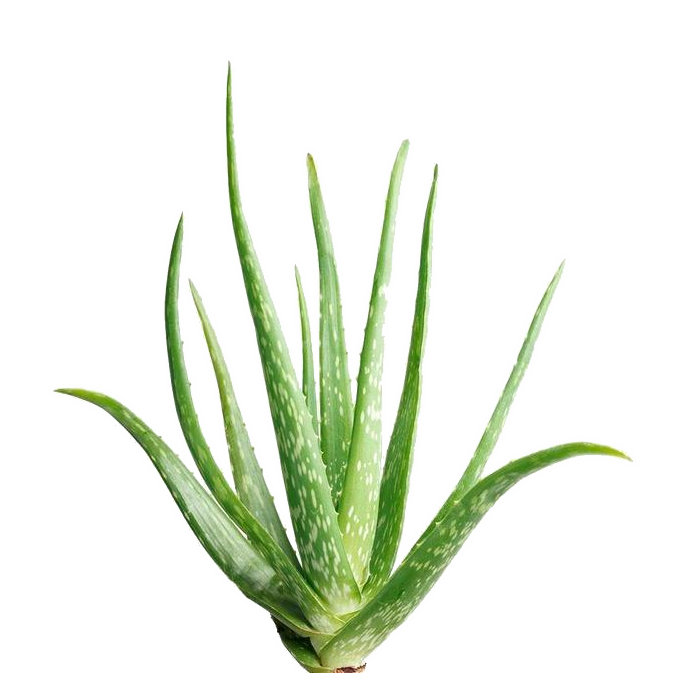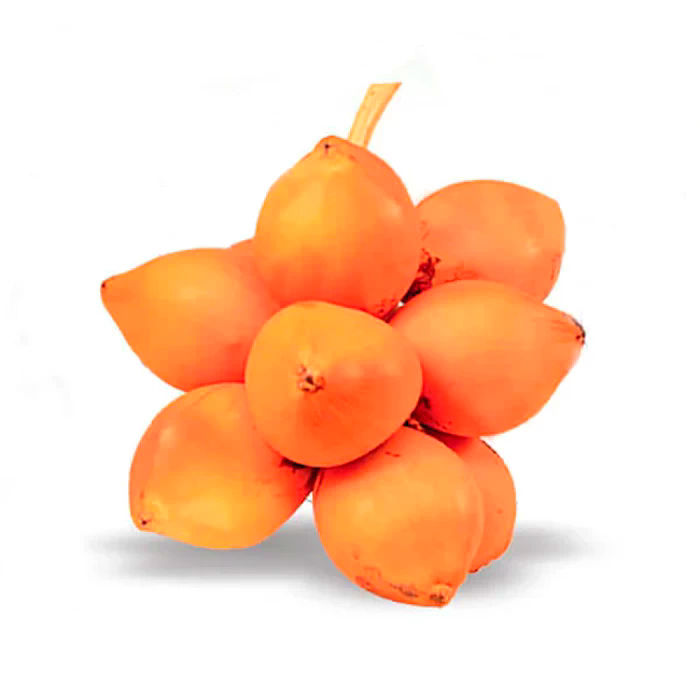 What makes CSL special?
We deliver to almost any destination, working 24/7 to cover locations around the globe and deliver exceptional service
Canada
Canadian Starline
2528 Bayview Avenue
35501, York Mills Plaza
North York Ontario, M2L2Y4
Canada
HST 721752673 RT0001
Sri Lanka
Sri Lanka Starline
No. 31, Pickerings Road
Colombo 13
10120
Sri lanka
Sales
Roy Dan
39 ARTANIA STREET
OSHAWA, ONTARIO
L1LOC1
CANADA