High-Quality Alcohol to Canada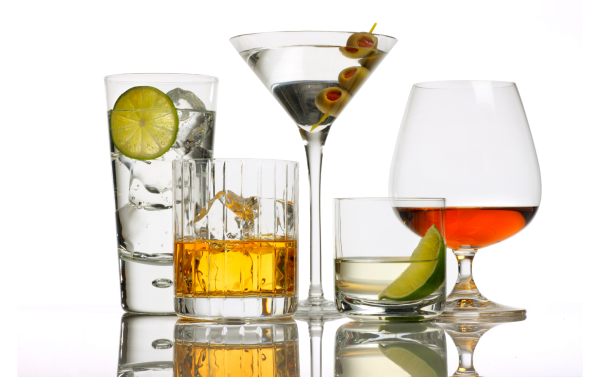 We are excited to announce the launch of our latest business venture - importing high-quality alcohol products from around the world to Canada. With years of experience in various business sectors both within and outside of Canada, we have now expanded our services to include the alcohol industry.


At Canadian Star Line Shipping INC, we are passionate about providing our customers with products that meet their needs and exceed their expectations. As such, we have identified a gap in the Canadian market for high-quality alcohol products that appeal to a wide range of consumers. Our goal is to provide Canadians with access to unique and exceptional alcohol products from around the world.


Through our new business venture, we invite world-renowned high-quality alcohol companies to partner with us and distribute their products in Canada. We have a team of experienced professionals who will handle all aspects of the import process, including legal compliance, logistics, and marketing. Our extensive network and partnerships with Canadian distributors will ensure that your products reach a wide audience and generate maximum revenue.

We understand that each product has its own unique story and characteristics, and we are committed to understanding and showcasing these attributes to Canadian consumers. We welcome you to share your products' descriptions, photos, and pricing with us, so we can determine if they meet our standards for quality and value.

At Canadian Star Line Shipping INC, we are committed to conducting our business in a responsible and sustainable manner. We will adhere to all Canadian regulations and take all necessary precautions to ensure the safe and legal import of your products. Our goal is to establish long-lasting partnerships with high-quality alcohol companies from around the world, and to provide Canadians with a unique and exciting range of products that they cannot find anywhere else.

We are thrilled to embark on this new venture, and we look forward to working with you to bring your exceptional alcohol products to Canada. Please contact us to learn more about our services and how we can help bring your products to the Canadian market..