Description
Ceylon Pepper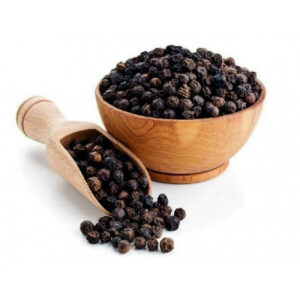 Pepper is known as the King of Spice one of the most important spices in the world. Ceylon Pepper
is organic and has a higher piperine content, which gives it a superior quality andpungency.
Wesupply the finest grade Ceylon Pepper in whole form to our customers world over.
Ceylon Black Pepper and Ceylon White Pepper in the World
Market
pepper is used in savory dishes, but also is widely used in almost all
culinary dishes and salads. Pepper blends with other spice very well.
Ceylon Pepper is one of the largest Ceylon Spice exports produced
from Sri Lanka.
Ceylon Black Pepper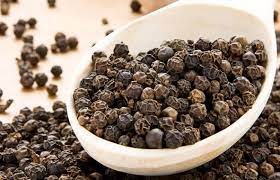 Black pepper is produced by sun drying ripe peppercorns.
Ceylon White Pepper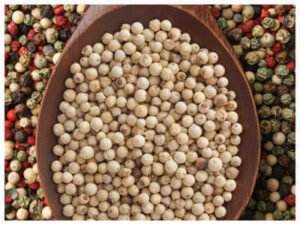 The white pepper is produced by removing the outer covering
membrane. This is being done before or after the drying process